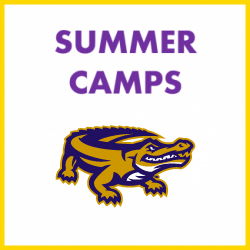 Gator Youth Sports Summer Camp
At SF State, we are all about moving the world forward. While summer may be a time to take a break from school, it doesn't have to be a break from learning. We are proud to continue to offer two summer camps to create a full day experience for children. We invite you to explore our morning Gator Start program and our afternoon Gator Youth Sports Summer Camp to make summer fun (and educational) for your child. Registration remain available throughout the duration of the summer camps.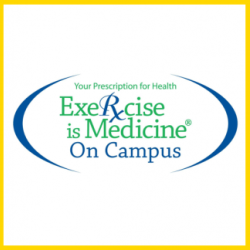 Exercise is Medicine (EIM)
Exercise is Medicine (EIM) on Campus at SF State aims to increase awareness about the holistic benefits (cognitive, emotional, physical) of physical activity to the student body. The organization is committed to providing educational information and events that include non-invasive physical composition assessments and campus/community resources to begin/remain physically active. Additionally the organization stands to promote healthy behavior changes in students and recognize behaviors that lead to chronic diseases.