At San Francisco State University, we are all about moving the world forward. While summer may be a time to take a break from school, it doesn't have to be a break from learning. We are proud to continue to offer various summer camps to create a full day experience for children. We invite you to explore our Gator Start program, Gator Youth Sports Summer Camp and Gator Strong Camp to make summer fun (and educational) for your child. Registration remains available throughout the duration of the summer camps or until full.

SORRY, WE ARE FULL FOR SUMMER 2023
Summer 2024: 
1. If you want to be notified early for Summer 2024 registration, please sign up for our email list. 
2. We no longer require COVID vaccinations.
Cancellation/Refunds: 
1. There will be a 20% refund fee per transaction up to the first day of camp. There will be NO REFUNDS after June 19, 2023 for Summer 2023. 
Explore Our Camps
About Gator Start
Gator Start (our morning camp) will focus on teaching children life skills and how to become balanced, well-rounded healthy individuals. Through a variety of engaging games and activities, our campers will learn to develop critical skills that can help them throughout their lives. Our curriculum is designed around science, art and movement to engage campers to explore and enjoy the world around them.  We want everyone to have fun while participating in activities that encourage academic skills, such as critical thinking, problem solving and effective communication, in addition to learning movement skills, such as gymnastics, fitness and nutrition. This program will be a fantastic way to have fun in a positive environment and make new friends, develop self-confidence, perseverance and leadership skills, and strengthen the body and mind. 
Potential topics and activities:
Science: Robots, rockets, outer space, dinosaurs, nature
Art: Drawing, stories, music, painting, sculpture, model building, puzzles
Movement: Gymnastics (floor), fitness and exercise, nutrition, games
​
Ages: 7-14
Time: 8:00am - 12:00pm
Date: June 19, 2023 - July 28, 2023 
Price: $850 for all 6 weeks or $170 per week
(Week 3:  $136 discounted due to July 4th holiday)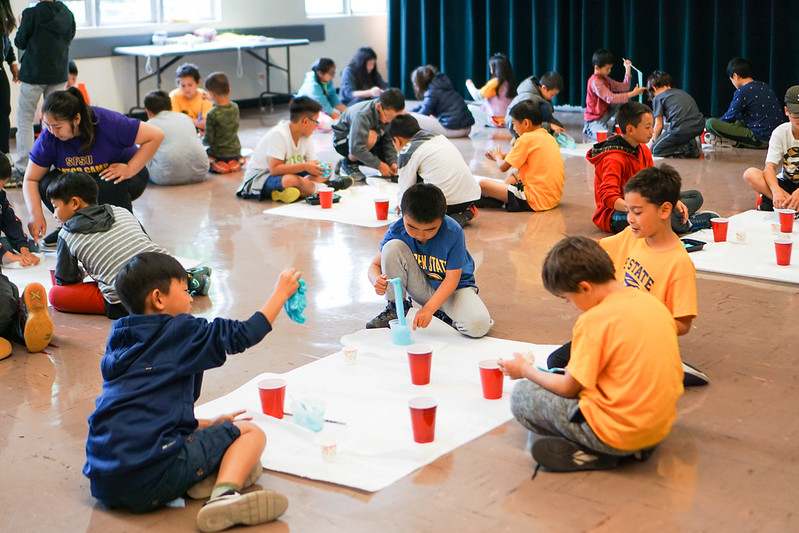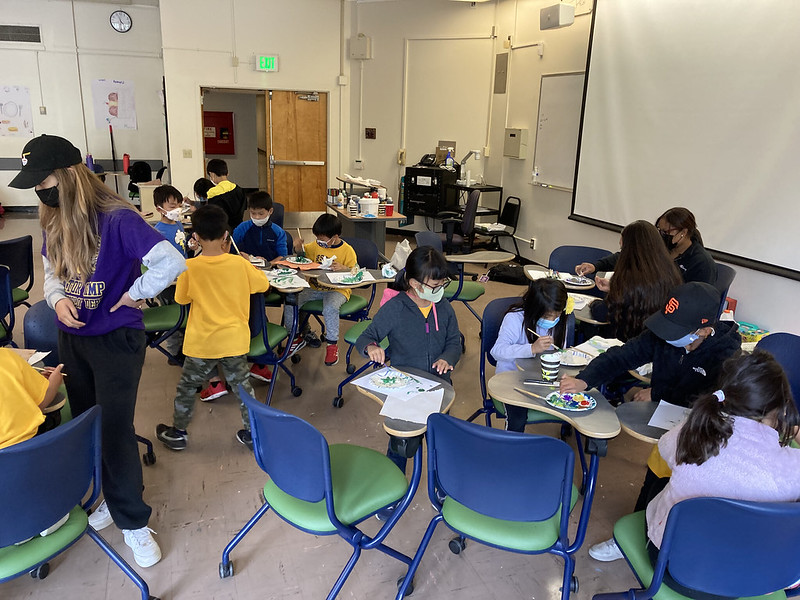 About Gator Sports
Dr. David Walsh, Professor in the Department of Kinesiology hosts the San Francisco State University Gator Youth Sports Summer Camp, a program with a 30 year history. Boys and girls (ages 7-14) are grouped by age and offered a variety of developmentally appropriate sports and physical activities. The program aims to enhance self-esteem and confidence through physical activity and sports instruction, in addition to promoting fitness and motor skill development.
Daily Activities:
Station 1: Team Sport
Station 2: Tennis
Station 3: Swimming
Station 4: Martial Arts
(Each group will be rotating through each station every hour, every day.)
​
Ages: 7-14
Time: 1:00pm - 5:00pm
Date: June 19, 2023 - July 28, 2023 
Price: $1100 for all 6 weeks or $220 per week
(Week 3: $176 discounted due to July 4th holiday)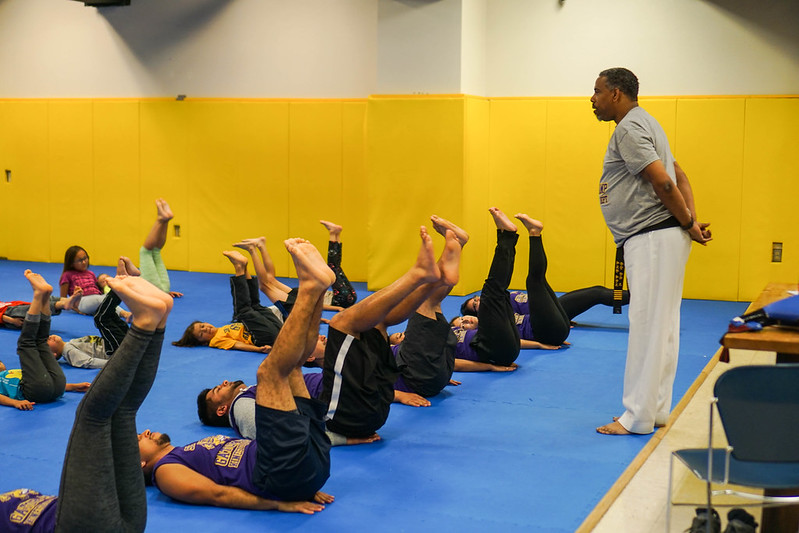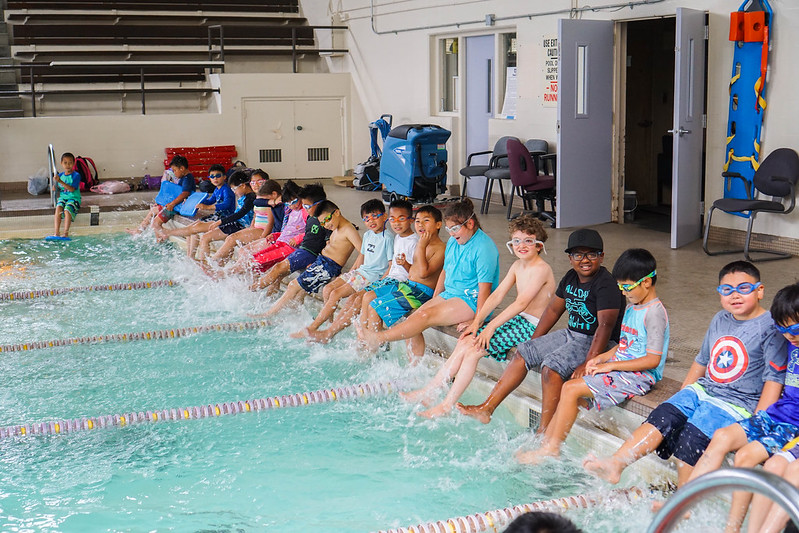 About Gator Strong
Our motto at Gator Strong is: Building better athletes, one person at a time. Gator Strong is a program for all athletes of any skill level between 13 and 18, and will focus on enhancing physical fitness, teaching exercise and nutrition concepts, and developing leadership and teamwork skills. Using strength and conditioning as our core activity, young athletes will be able to learn and refine fundamental movements that can transfer into improved sport performance. Alongside the physical development, we will introduce basic concepts regarding healthy foods, hydration, injury prevention, mobility training, sleep hygiene, and psychological principles of performance. To complement the physical and mental training, athletes will be given opportunities to develop their leadership and cooperation through team-based problem solving and competitive activities.
Potential topics and activities:
Strength training: Squat, deadlift, pushups, pull ups
Conditioning: Endurance, sprint, speed and agility training
Lifestyle topics: Nutrition, hydration, leadership, self-care
​
Ages: 13-18
Time: 9:00am-11:00am
Date: Currently unavailable