Research
The Department of Kinesiology makes significant contributions to the advancement of scientific knowledge and its application. Our goal is to develop a holistic understanding of the health of individuals and populations and create feasible approaches to solving current and emerging societal problems. The primary goal of the Department of Kinesiology is to improve human health by advancing knowledge through research. We conduct both basic and applied research in a wide array of specializations that span the physical, life, behavioral and social sciences, together with the humanities as they relate to human movement and physical activity. Kinesiology faculty and students have access to a variety of laboratories and facilities that provide for research, student learning and community engagement.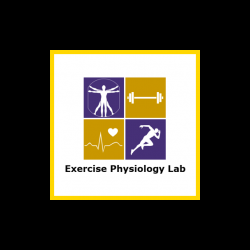 Exercise Physiology Laboratory
The Exercise Physiology Lab researches the exercise effects of diabetic metabolic control, various dietary manipulations on body composition, use of various tools to accurately measure body composition, different types of measuring devices to access the metabolic costs of activity (including wearable technology and virtual reality). In addition, faculty utilize heart rate variability, heart rate recovery and baroreflex sensitivity to examine clinical exercise physiology and autonomic nervous system control of the cardiovascular system and the validation of exercise monitoring devices.
Location: GYM 111a
Director: Dr. Matt Lee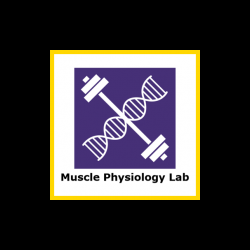 Muscle Physiology Laboratory
The Muscle Physiology Laboratory (MPL) studies skeletal muscle structure, function and plasticity in response to acute and chronic exercise. We aim to improve human performance through research in various populations (from athletes to individuals with chronic disease).
Location: GYM 139 & GYM 111a
Director: Dr. Jimmy Bagley
Instagram: @musclephyslab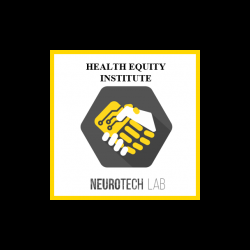 NeuroTech Laboratory
Established in 2015, the NeuroTech Lab is one of the core research laboratories in the Health Equity Institute at San Francisco State University. The NeuroTech Lab encompasses faculty and students united by a common interest in the impact of violence and trauma on human behavior in underrepresented populations, with the purpose to develop technical solutions that improves the lives and communities of these individuals, their families, and their communities.
Location: HSS 386
Director: Dr. Charmayne Hughes
Instagram: @Neurotechlab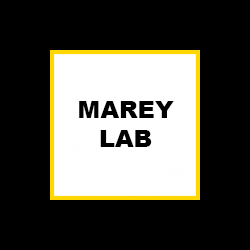 MAREY Laboratory
The research goal of the MAREY Lab is to better understand how humans maintain balance and control locomotion during activities of daily living with the hope of ameliorating the declines in health that occur when these systems are not functioning properly. We have examined the biomechanics of gait and balance in infants, children, athletes, older adults and patients with pathology and have explored how these populations are able (or unable) to maintain upright postural control and safe gait patterns under a variety of challenging environmental conditions.
Location: GYM 150
Director: Dr. Kate Hamel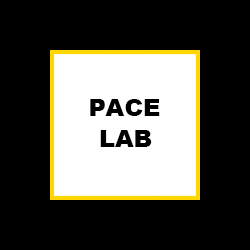 PACE Laboratory
The Physical Activity, Culture and Education (PACE) Lab was founded in 2008 as a multidisciplinary space for the study of physical activity, sport and physical education from the standpoints of communities, cultures and societies. Within the lab, faculty and students conduct research using sociocultural, pedagogical, psychological and youth development frameworks, methods and theories to explore participation in physical activity. Current research groups affiliated with the PACE Lab include: Active Living Across the Lifespan Research Group; Physical Education and Cognitive Development; and Studies in Physical Culture, Sport and Education.
Location: GYM 144
Director: Dr. Susan Zieff