Exercise is Medicine on Campus
Exercise is Medicine on Campus (EIM-OC) at SF State aims to increase awareness about the holistic benefits (cognitive, emotional, physical) of physical activity to the student body. The organization is committed to providing educational information and events that include non-invasive physical composition assessments, and campus/community resources to begin/remain physically active. Additionally the organization stands to promote healthy behavior changes in students and recognize behaviors that lead to chronic diseases.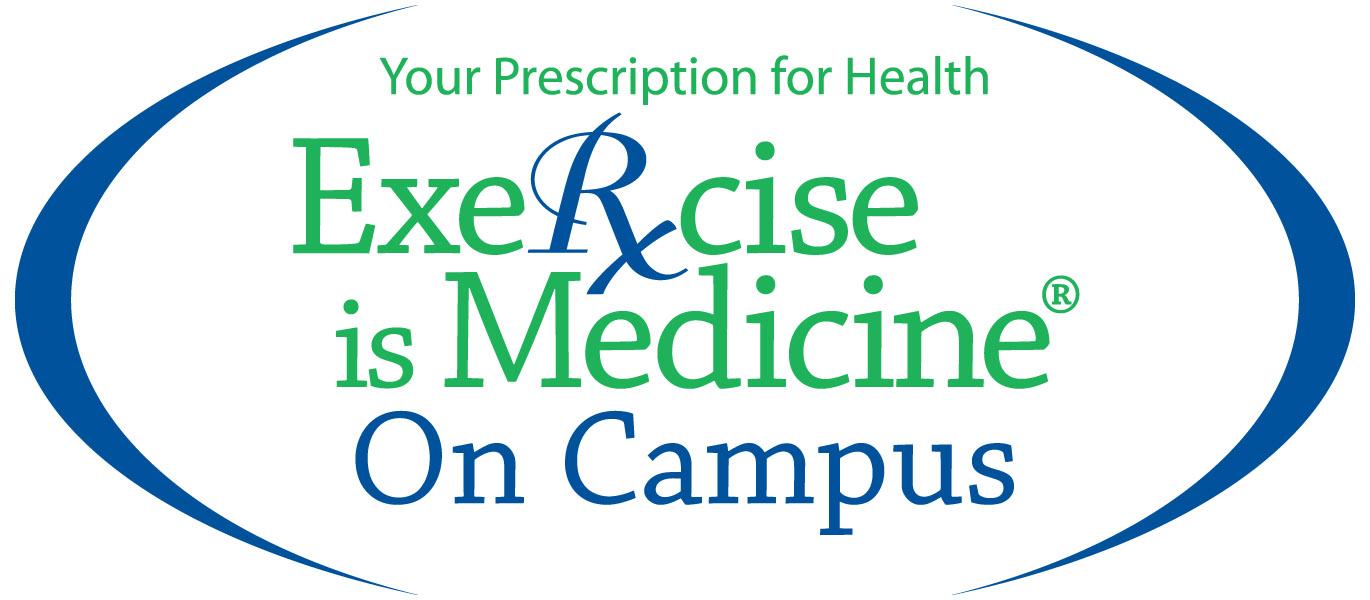 Membership Details
Commit to attend an EIM event once a month. Check our Instagram page @exerciseismedicinesfsu for more details.
Current Officers 2021-2022
President - Courtney Coomes
Treasurer - Julissa Ortiz-Delatorre
Public Relations - Veronica Pena, Mithilesh Tadepalli, Chelsea Sakai, Leslie Castillo-Ortiz
Contact Us
Email: exerciseismedicine.sfsu@gmail.com
Instagram: @exerciseismedicinesfsu
Student Resources